StockOver helps brands protect their carrefully built brand reputation, by responsibly bringing the overstock back on the market, thanks to its international network.
You have a stocklot to clear ? Liquidation, end of stock, non-conforming goods, overproduction… StockOver understands the value of your stock and is able to price and position your products accordingly to offer you the best price…
We could be the partner you need, able to buy big volume of stock worldwide.
Our team works in full transparency in compliance with your needs and requirements.
Your products are in safe hands.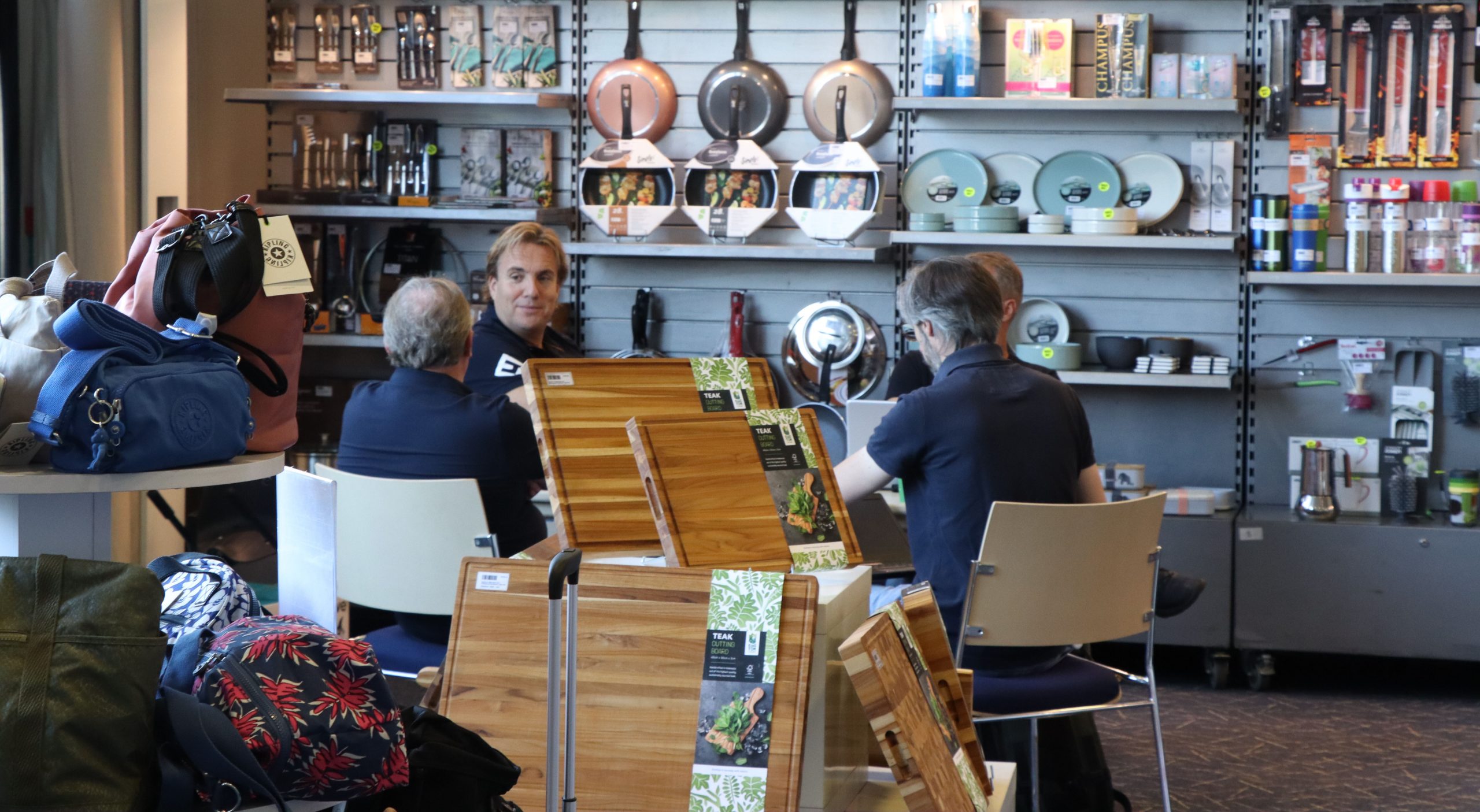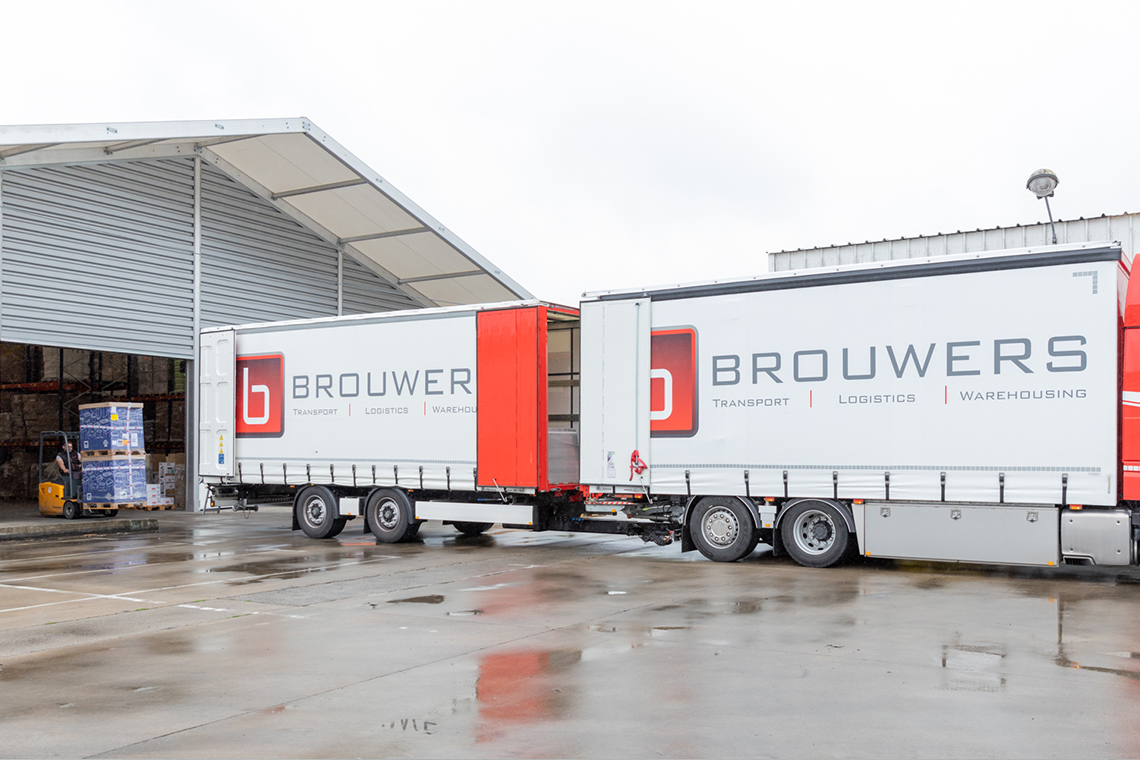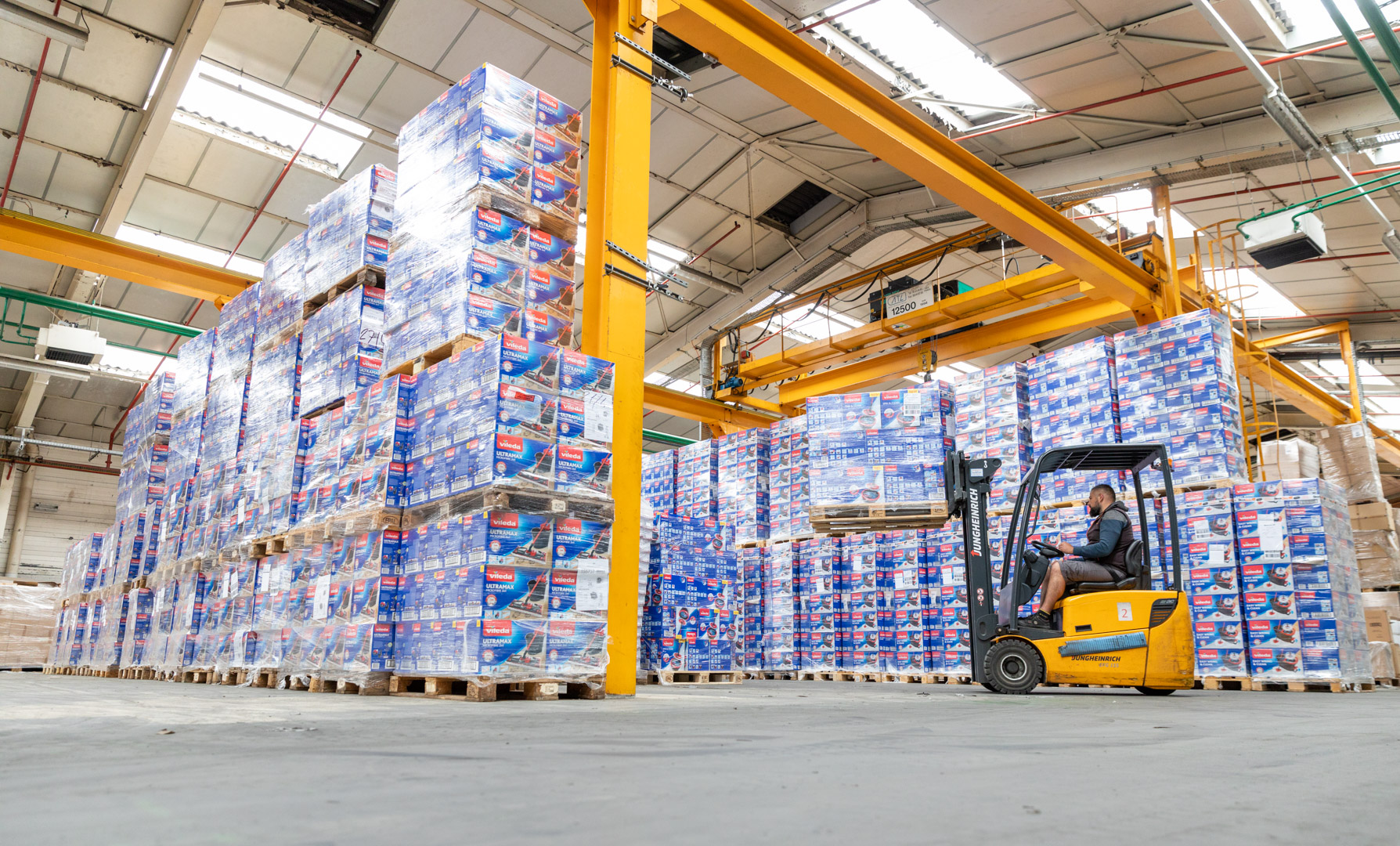 StockOver has built a strong reputation during more than 8 years operating on markets across the world ! Thanks to our large international network, we help your brand to find the right path back to the market :)
We are not agents. If you have a stock problem, we can buy it direct, solve your problem and begin a strong reliable partnership... Decision-making, payment, loading... StockOver brings you a turnkey service, simple, efficient and fast. That's what makes us the favorite business partner of our suppliers !
- We love new challenges -
The right product, in the right place, under the right conditions !