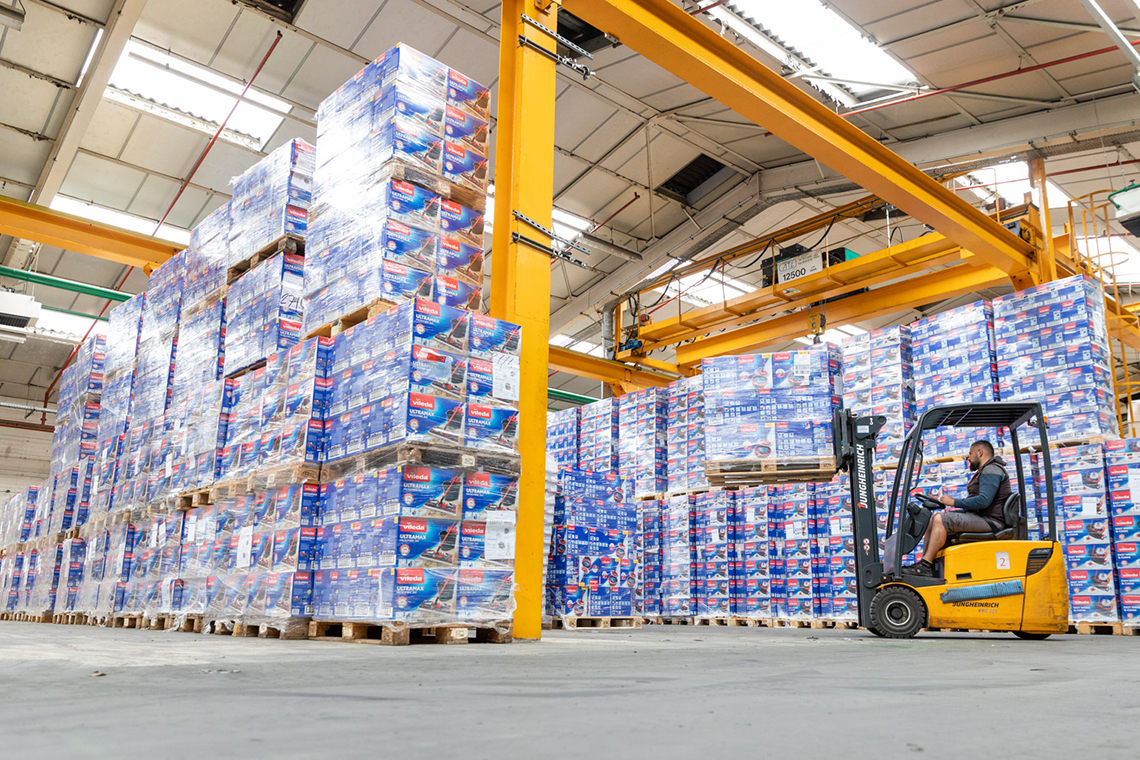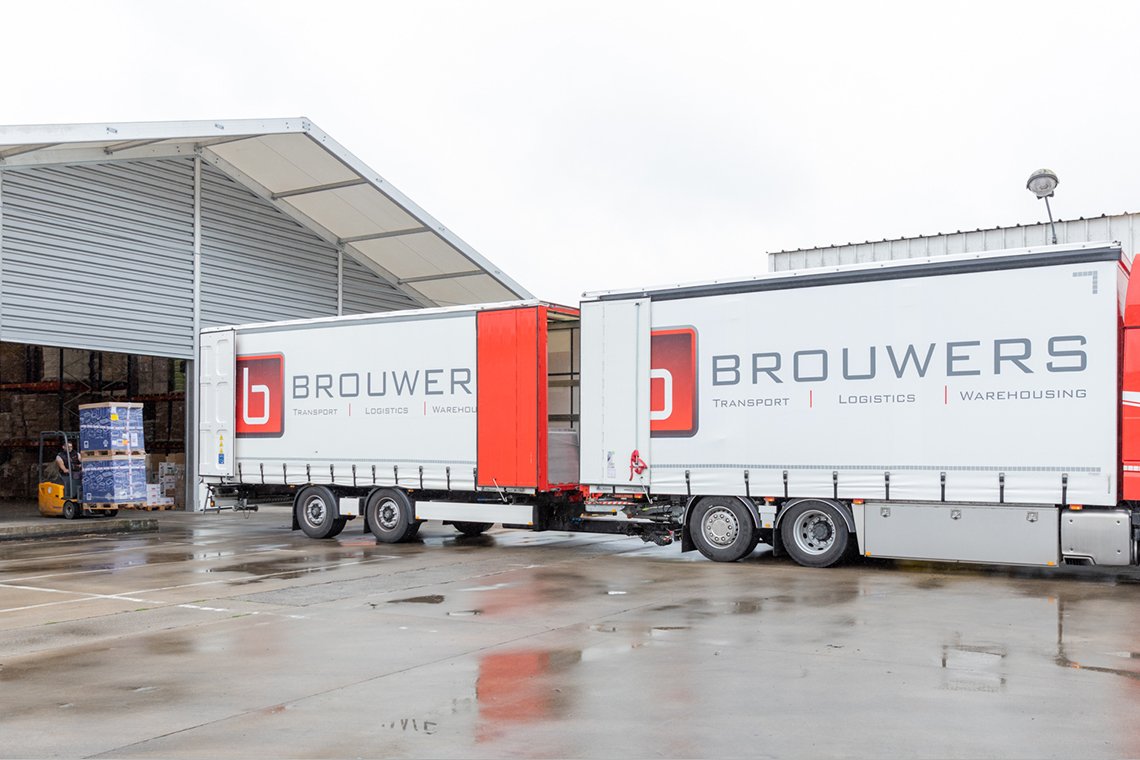 You are a manufacturer, retailer or importer ?
You have a stocklot to clear ?
Liquidation, end of stock, non-conforming goods, overproduction…
StockOver could be the partner you need, we are able to buy big volume of stock worldwide !
We have built a strong reputation during more than 8 years operating on markets across the world !
We understand the value of your stock and we are able to price and position your products accordingly to offer you the best price…